Welcome to the No Game, No Life Wikia!
We are currently editing over 120 articles since January 2014.
Careful: This wiki contains spoilers, read with caution!
---
About • Policy • Administration • Templates • All Pages

Click for more characters >>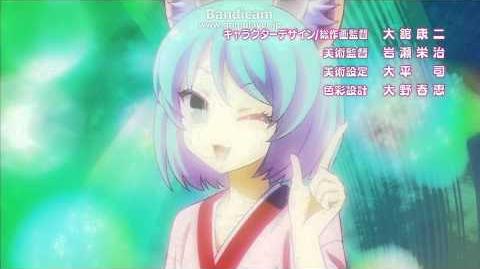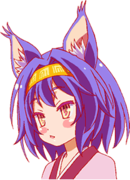 Hatsuse Izuna is a werebeast girl, the ambassador of werebeast race to human. After Sora forced the werebeasts to join Elchea Federation, Izuna becomes his underlings. Sora and Shiro have a habit of petting her fur. Steph has noted that she actually shares similarities to Sora and Shiro, such as lacking common knowledge, being arrogant toward the others, as well as being extremely smart, and competent in gaming.
Read more...
How do you feel about the anime adaption? Please rate it.
Loading RSS data...

Ad blocker interference detected!
Wikia is a free-to-use site that makes money from advertising. We have a modified experience for viewers using ad blockers

Wikia is not accessible if you've made further modifications. Remove the custom ad blocker rule(s) and the page will load as expected.